Welcome to Stefan Karl.net!
Welcome to the private website of Dipl.-Medien-Inf. (Univ.) Stefan Karl!

On this website, which was completely redesigned, various information about me can be found.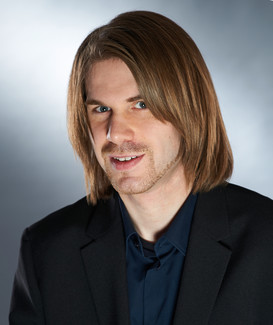 Besides the version in English language, there is also a version in German language of this website! To switch between the two languages, please use the flags on the top right.
*** Neben der englischsprachigen Version gibt es auch eine deutschsprachige Version dieser Website! Die Umschaltung zwischen den Sprachen erfolgt über die beiden Flaggen rechts oben. ***